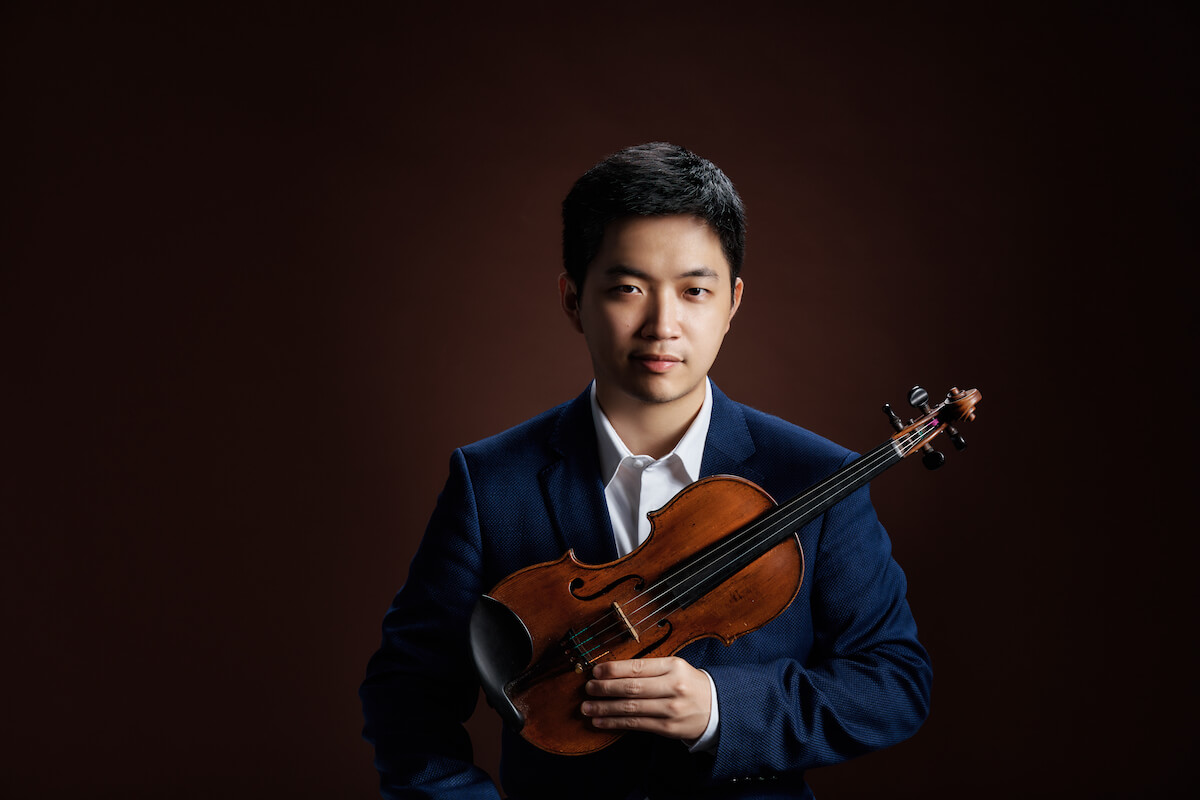 WEIWUYING International Music Festival – TAIWAN
Through music, we will learn the classics and new works at the same time. Rimsky-KORSAKOV's Prélude à l'Après Midi d'un Faune will be performed. It is catalyzed by the oriental style, evokes the ravishing gorgeousness and tenderness from the Arabic story – One Thousand and One Nights.
This concert will be joined by composer Bernd Richard DEUTSCH's Concerto for Saxophone Quartet and Orchestra, which was premiered at the end of 2021. The Artistic Director of 2022 Weiwuying International Music Festival, Unsuk CHIN's Subito con Forza will be presented as well.
Pre-talk
2022/4/17(Sun)13:50-14:10 Concert Hall 3rd Floor
Program  
Unsuk CHIN: Subito con Forza
Bernd Richard DEUTSCH: Concerto for Saxophone Quartet and Orchestra (Asian Premiere)
N. A. Rimsky-KORSAKOV: Scheherazade, Op.35
Creative and Production Team  
Conductor | LIO Kuokman
MIT Saxophone Ensemble
Guest Concertmaster (Scheherazade) | William WEI
Kaohsiung Symphony Orchestra